The Ultimate Kitchen Transformation
Located in prime Noe Valley, 814-818 Diamond has undergone the ultimate transformation and is scheduled to officially close next week! Our team of experts developed a plan to transform this residence into a chef's paradise.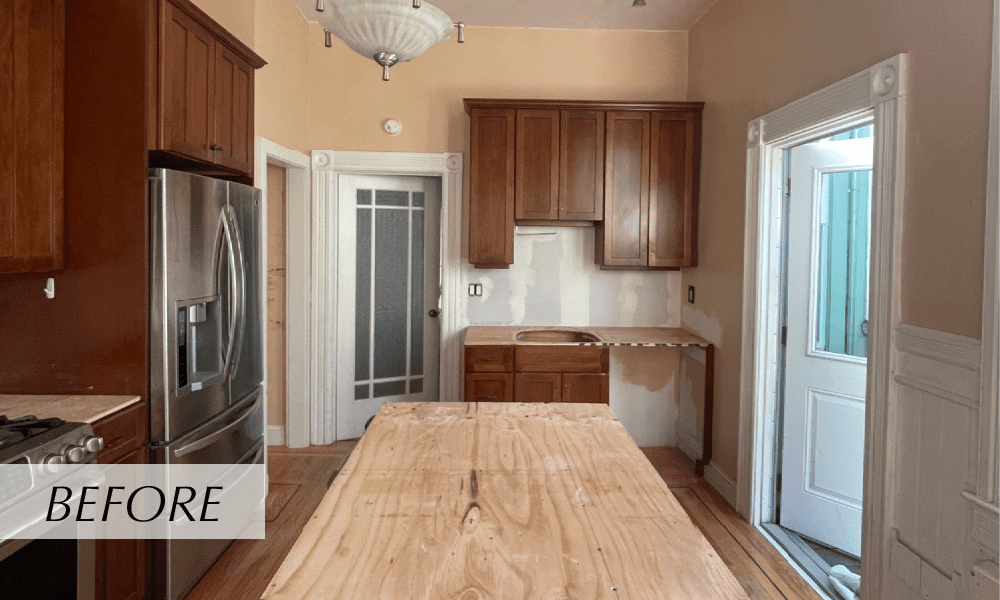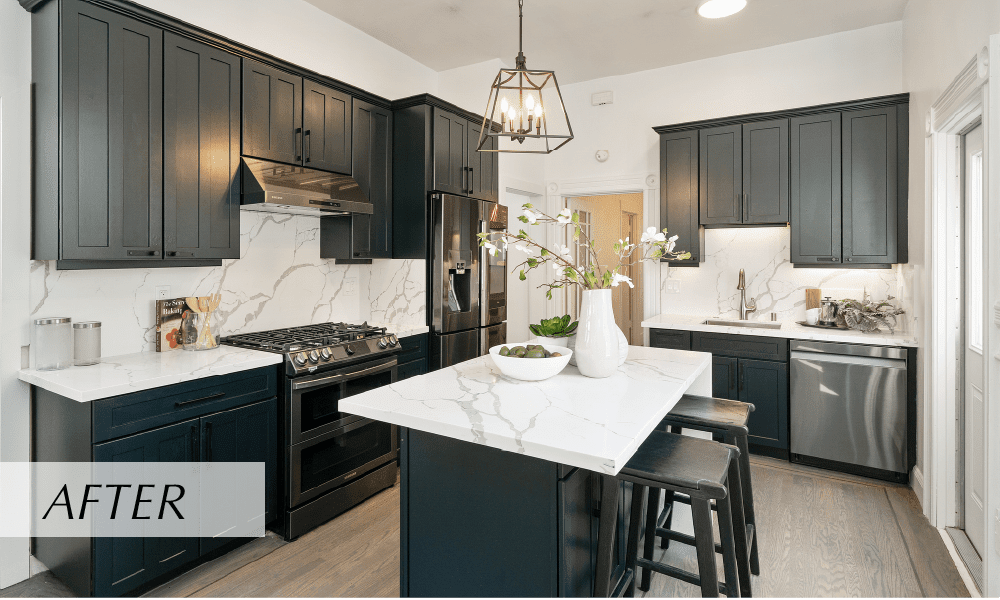 Updated Features Include: New kitchen counters, New hardware, New appliances, New paint, Refinished floors, New light fixtures
Properly done, staging and home improvements increase offers and sales price while reducing time on the market! Some 23% percent of real estate agents indicated in a survey that home staging and home improvements raised the amount offered from 1% to 5% over list price, compared with homes on the market that had not been staged or improved. About 18% of agents surveyed said these home improvements could increase the price above asking by 6% to 10%.